According to research by SMB Digital Scape, the majority of small business owners are still fumbling when it comes to their online presence, and we're not just talking about maintaining social media accounts. Many small business websites are missing the basics. It seems that though many businesses have an online presence, they still aren't investing enough time, money, nor attention to optimizing it, and this is likely costing them a lot of business.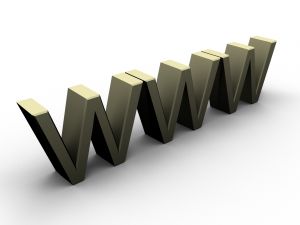 Here is a rundown of the most telling omissions:
78% of small business websites do not provide an email address on their homepage. Even if the business technically has a contact email account, visitors to the site have to search to find it.
90% do not provide either a map or directions on their homepage. Interested customers either have to search for the information elsewhere on the site, or they have to make the effort to access a third party service, such as Google Maps, where they can be exposed to local competing businesses.
94.5% of websites provide no means of conducting a transaction online. There is no way to make and pay for an order. This can turn away people who would otherwise do business online.
76% of websites do not have a privacy policy. Visitors to these sites have no way of knowing what data is being collected from them and how that data is being used.
98% of small commercial websites have no spam protection. There are no captcha fields included in the site's web forms.
92% of websites do not have a blog. This means there is very little new content being uploaded on to the site. This can affect how the site gets ranked in the search engines.
98% of websites are not optimized for the mobile web. This fact alone can be cutting off many potential customers. According to a recent study by the Pew Research Center, 35% of American adults own a smartphone and 44% of them use their phones to serf the web.
74% have no location in their meta-title. Putting location data into a website's meta-title improves website visibility among potential customers looking for locally based businesses.